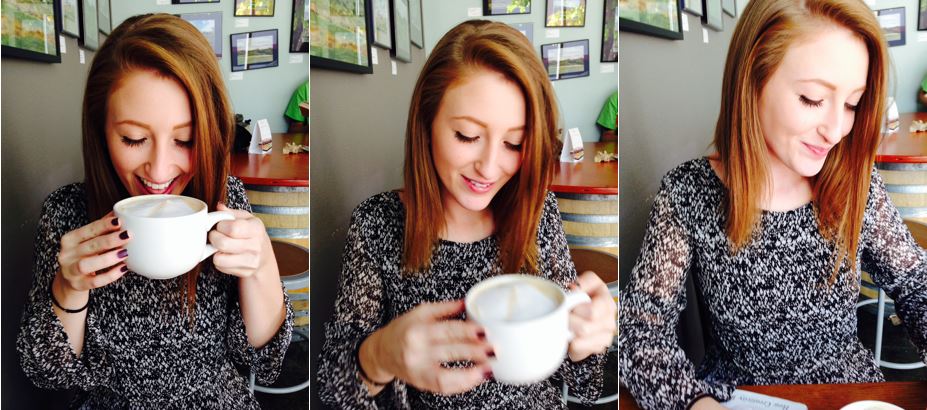 Hi there! My name is Sierra Hillinger. I'm a twenty-something marketing gal by day and blogger by night, residing in Los Angeles, California. Lattes & the lovely life is a life + style blog where you will find posts about my personal style and how to rock yours, décor inspirations, and lifestyle tidbits.
Behind the clothes, I just want everyone to feel amazing and have a life that they love. If I can help you get one step closer to that, I have accomplished my goal.
I'm latte obsessed, lover of all things gold, advocate of everything girly, and usually in heels.
Everyday things are and can be made beautiful. Cheers to your lovely life!
XOXO