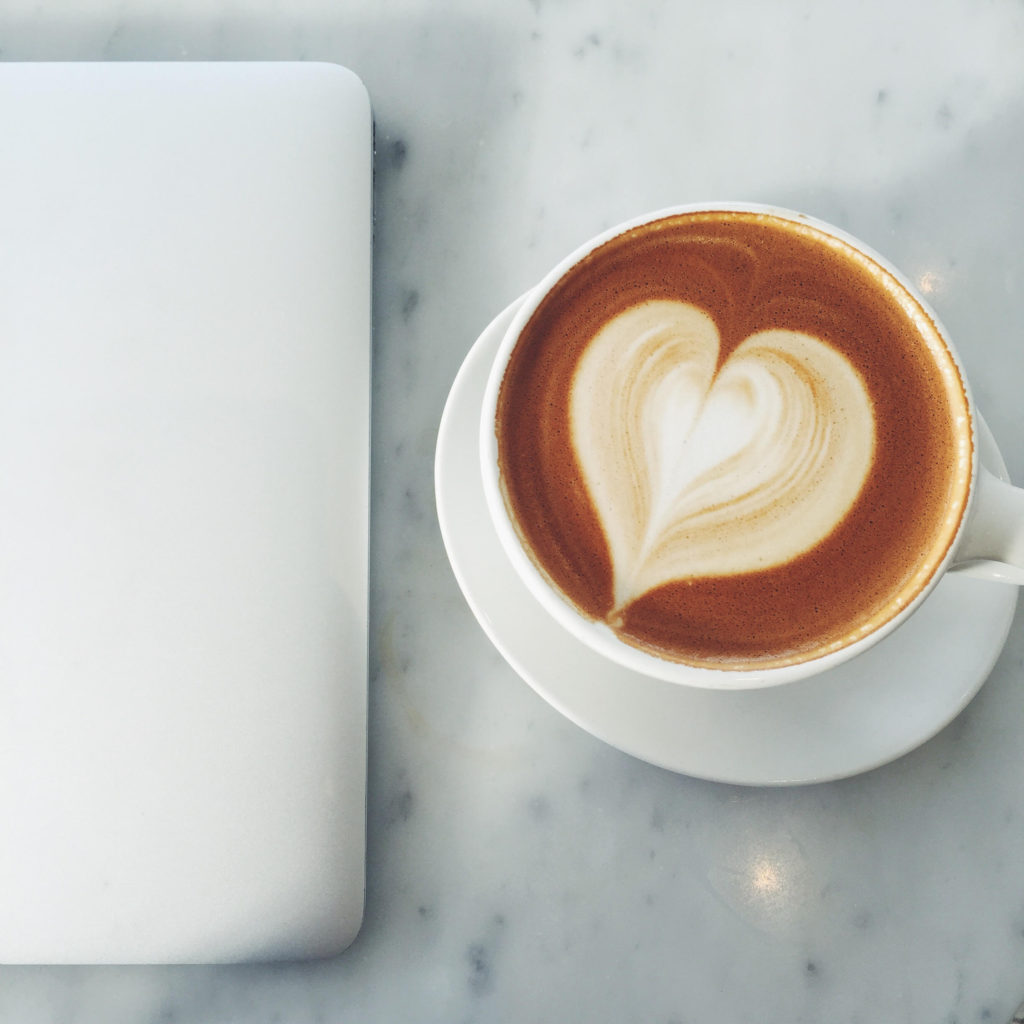 L&LL started as a fashion blog through and through and as it's grown, and I've grown, it's morphed into something else. I've put the blog on hold to take time to define what I want it to be in it's most authentic way — what content I want to put out, what I want to pour my creative energy into, and what I want to create for all of you. I want this to be a place where you feel supported, inspired, and like the beautiful person you are. A place where you feel like you're talking with one of your best friends.
Welcome to the new Lattes & the Lovely Life. Version 2.0. A life + style blog focused on living your most lovely life, in every way. Expect to see more lifestyle focused content — think confidence, navigating your 20's, discussing the struggles we all have, and of course, a commentary on being a badass bitch. And don't worry, fashion and style still have an important place here.
I'm excited for this next phase of L&LL and to share it with all of you. I've got some great things in store for you!
XOXO
Sierra