It's officially spring and it's seriously feeling like it here in the Bay! After a lifetime in Oregon's spring rain, I'm officially spoiled.
Check out some of the hottest and wearable trends for spring fashion this year.
Bare shoulders
This isn't a new trend but spring weather is the perfect time to bare your shoulders. This year, designers were into cutouts to show off this trend, making everything a little sexier.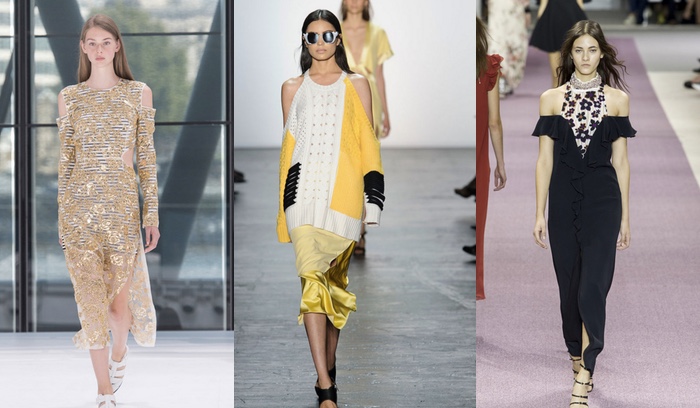 Lingerie by day
Add some sex appeal to your outfit by making your undergarments not so under. Make it wearable by focusing on silk and lace pieces. Try a silk cami, show off the little lace top of your bra, or rock a sexy surprise under your blazer.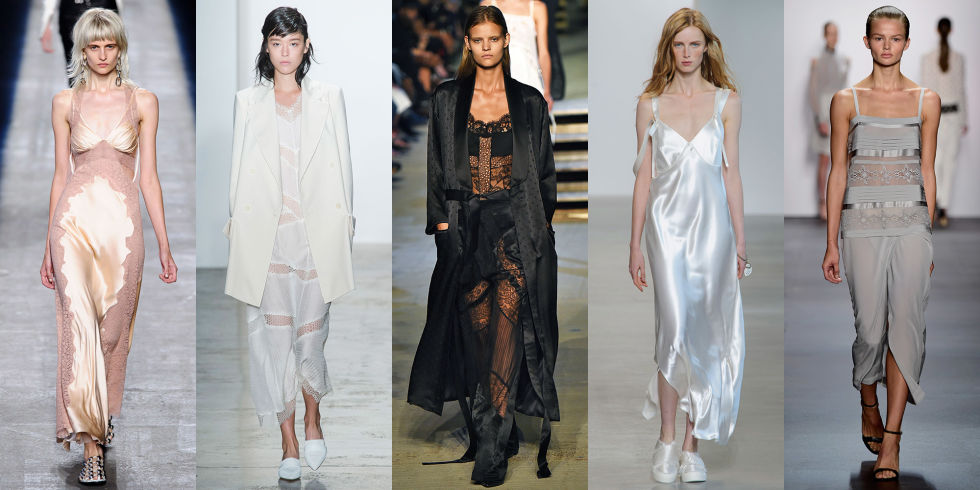 Pleats
Spring pleats are thinner and more elegant this year. Go for pieces in spring colors and pastels for a romantic look.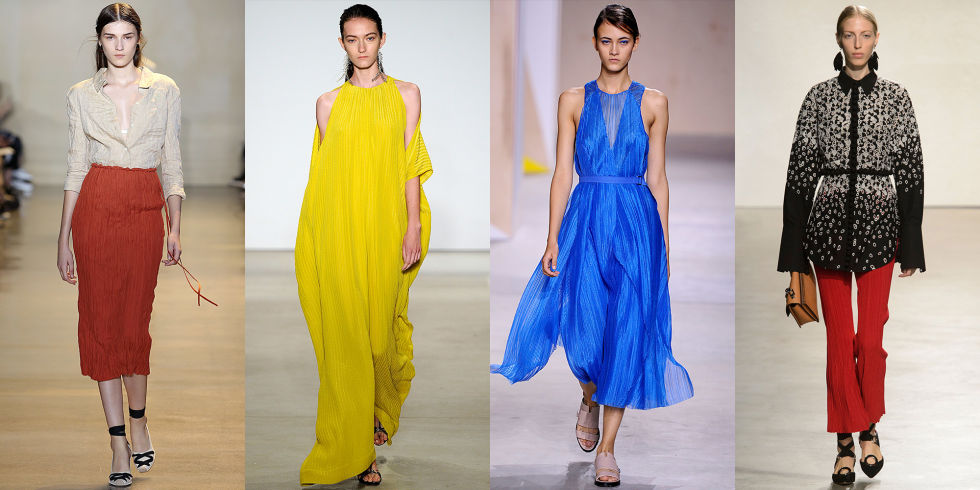 Stripes
Stripes are a beautifully classic pattern, perfect for the spring and summer. Be daring in a striped skirt or blazer.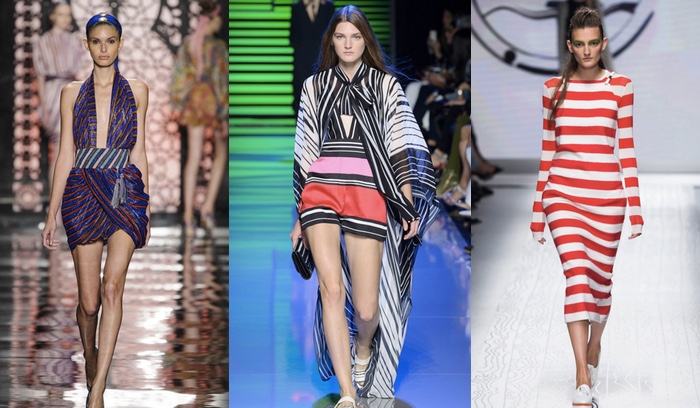 Victorian inspired
Don't be intimidated by the term Victorian, or even some of the looks on the runway. This trend is all about high necklines, ruffles, and flowers. AKA amazingly romantic touches.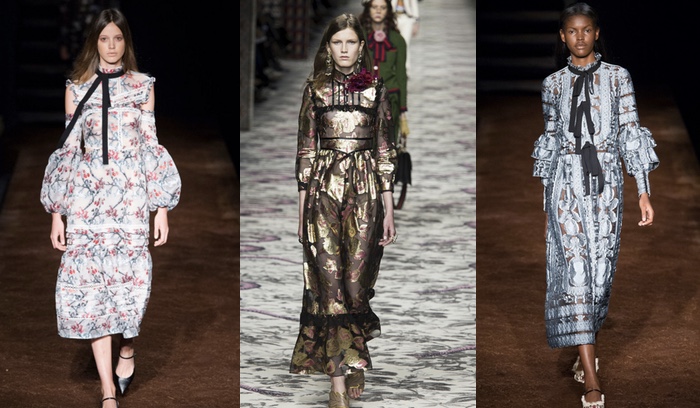 Spring suede
Suede in warmer weather seems a little off base but in a skirt, it's to die for. Give me all the suede mini skirts!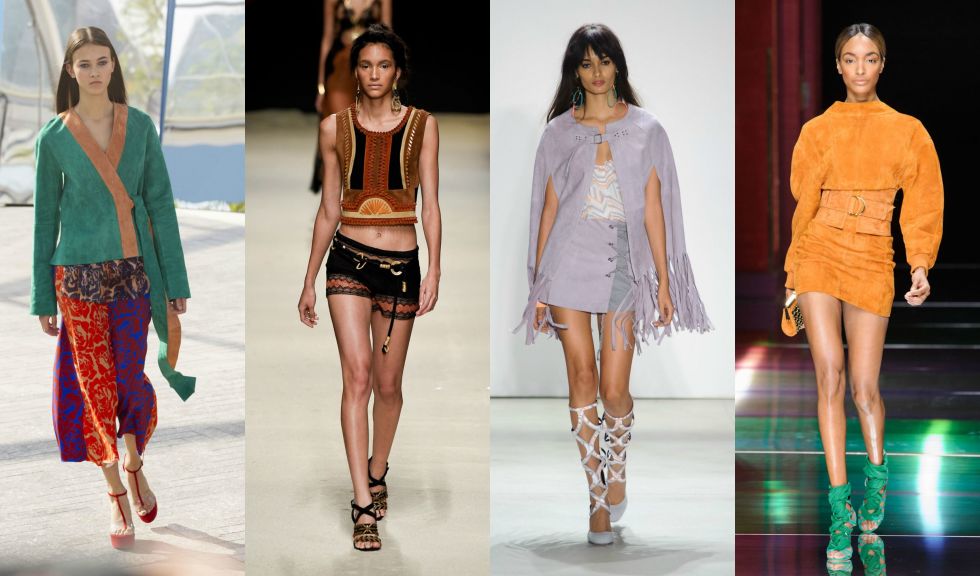 White shirt makeover
One of the most versatile items and perfect for a sunny spring day. Look for pieces with a special touch beyond the basic white button down to take advantage of the trend.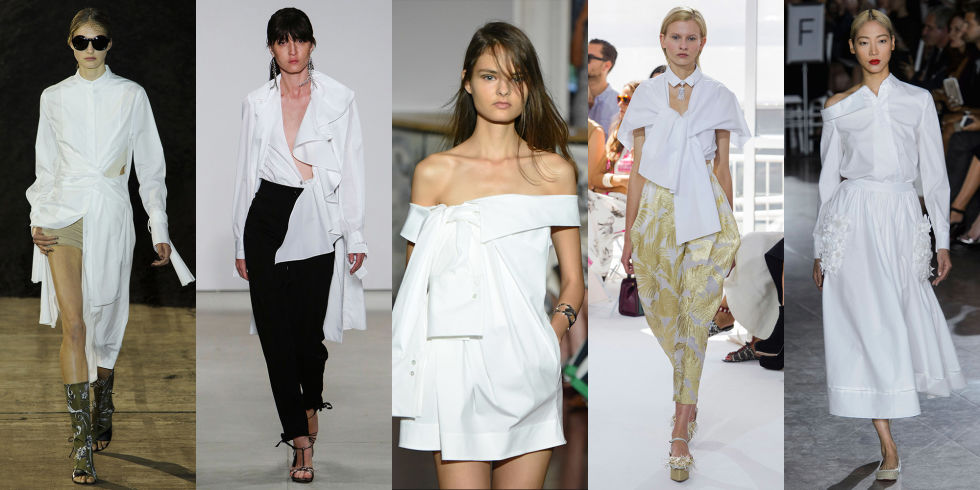 Fringe
Fringe has been on trend for a few seasons and it seems that it's here to stay. Try a fringe skirt or bag for a boho touch.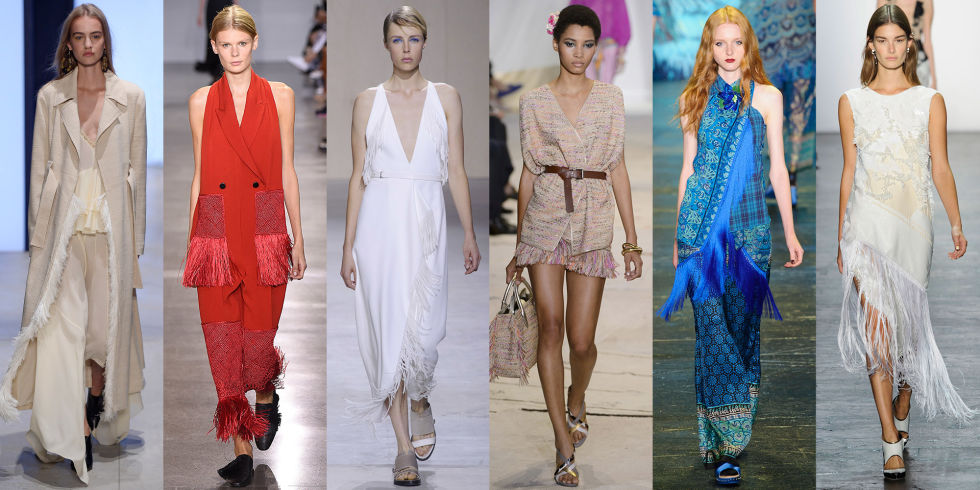 What are you looking forward to wearing this spring?
XOXO