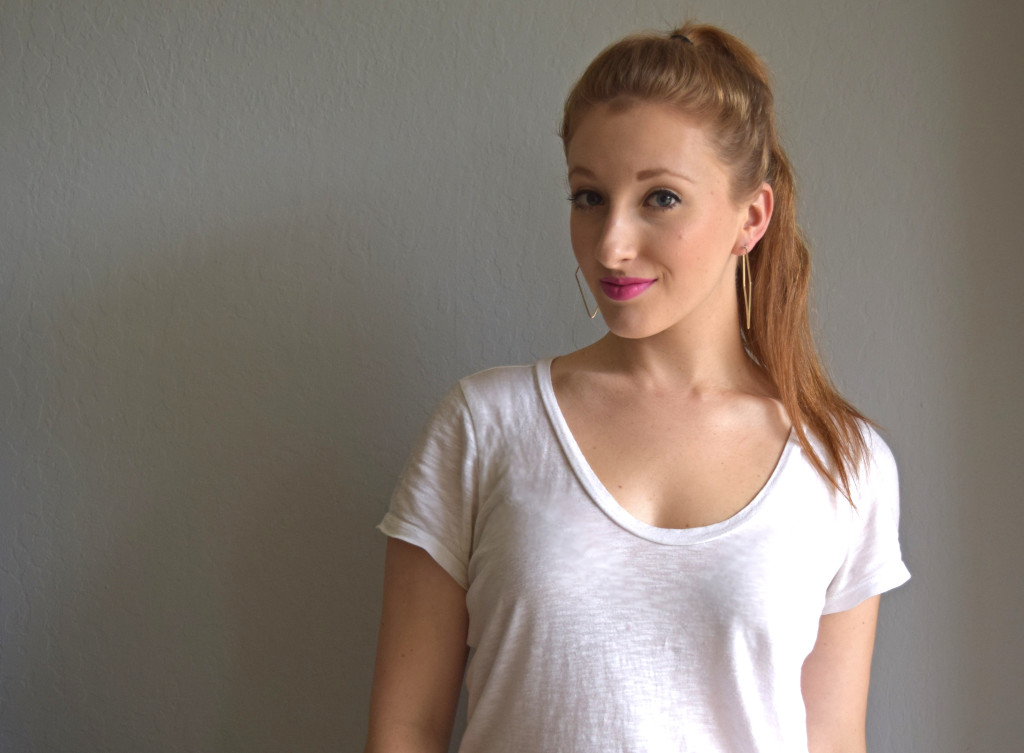 Most of us are guilty of the whole "be there in 5 minutes" text when you haven't even started getting ready. Am I right? Don't feel bad, you're in good company. This brings me to the topic of the day.
How to get ready in 15 minutes.
Even if you like to always be on time and prepared (like me) there are times when you need to run out the door in a hurry and still look presentable for society. 15 minutes isn't enough time for a full face of makeup and multiple outfit changes but that doesn't mean you can't look like a total bombshell. Focus on a few important steps and you'll be out the door in 15 and still looking damn good.
I even put this to the test this morning. We're talking scientific testing, timer included and all. Everything I recommend, I did to make sure you can make it happen in 15 minutes. Drumroll please…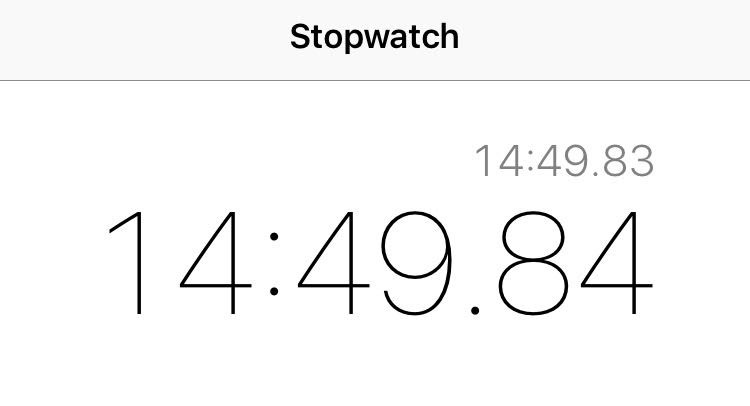 Sure, I cut it close but we're going for bombshell not just average, okay!
Follow these six steps and getting ready in a hurry will be a breeze.
Even out your skin tone
Beautiful skin instantly makes you look put together. Since we're focused on time here, consider skipping the full foundation routine and opt for a tinted moisturizer or just use concealer to even out any problem areas.
Typically, I spend more time on my foundation and concealer routine and I usually set my whole face with sheer powder. I skipped the precise steps today because girl we're in a hurry. I took a super damp beauty blender, dabbed it in some sheer foundation, and quickly went over my face. Then dabbed a little concealer on my dark circles and used the beauty blender to buff that out. To finish off the face, I only set my under eye area with some loose powder. No under eye creases allowed.
Brighten up your face
Add some blush to the apples of your cheeks. It gives your face dimension and life after you've evened out your skin tone. If you're feeling extra bold, quickly put some bronzer on your temples and down the contour of your cheeks. Use a fluffy brush when you're in a hurry. It makes the application process quicker and it requires less precision. Double win.
Mascara is life
To look great, you have to have some attention going on with your eyes. Curl and apply a few coats of mascara to your top lashes and one to your bottom lashes. Contrary to popular belief, mascara on your bottom lashes doesn't close your eyes up, it actually makes them look bigger.
Consider a quick application of black eyeliner. Use a pencil, keep it close to your lash line, and don't worry about anything fancy. It just helps your lashes look fuller and more pronounced. For any blonde eyelash ladies out there, first I love you and I know the struggle. Second, you should take the extra 30 seconds for this step. It can combat the little bare gab between your eyelid and your lashes once you apply mascara.
Hair on point
We're not actually doing our hair, because girl we don't have time for that. But run a brush through it to smooth out any fly aways and if it's looking a little lion-tastic (like mine did this morning…), throw it up in a pony or loose bun.
Add some structure to your outfit
Any time you add a structured element to your outfit, you look more put together. Try adding a blazer or leather jacket to a simple outfit and you'll look like you put way more effort in than you actually did. My go-to "I'm super rushed and don't have time to plan an outfit" outfit is black skinnies, a white tee, and flats. Add a blazer or leather jacket and you're good to go.
Put on your feel good shoes
Don't skip the last step! Your shoes can complete your whole look. When you're wearing pretty shoes, it looks like you planned it, so make sure you grab your go-to pair on your way out.
I took full advantage of my 15 minutes and added a little lipstick and lightly filled in my eyebrows.
While it's never fun to rush in the morning, it's possible to get out the door quickly and still look like the bombshell you are.
XOXO
Note to self: Must stop hitting snooze…