Yes, you read that headline correct. Healthy desserts. I've always envied people without a sweet tooth because mine is raging. Oh you don't like ice cream? How freaking awesome for you. I dream about dessert. Thanks for asking.
But the reality is, we can't eat cookies and cake everyday. Not only would our pants continue to shrink but it's just not good for your health, which is the most important factor here. Your body needs whole, healthy foods to perform at its best. Not to mention your skin will seriously thank you for eating well.
That being said, you can still enjoy seriously delicious food. And as if healthy dessert wasn't enough of a win, all three of these recipes are super quick and easy.
3 healthy, easy dessert recipes
Apple Crumble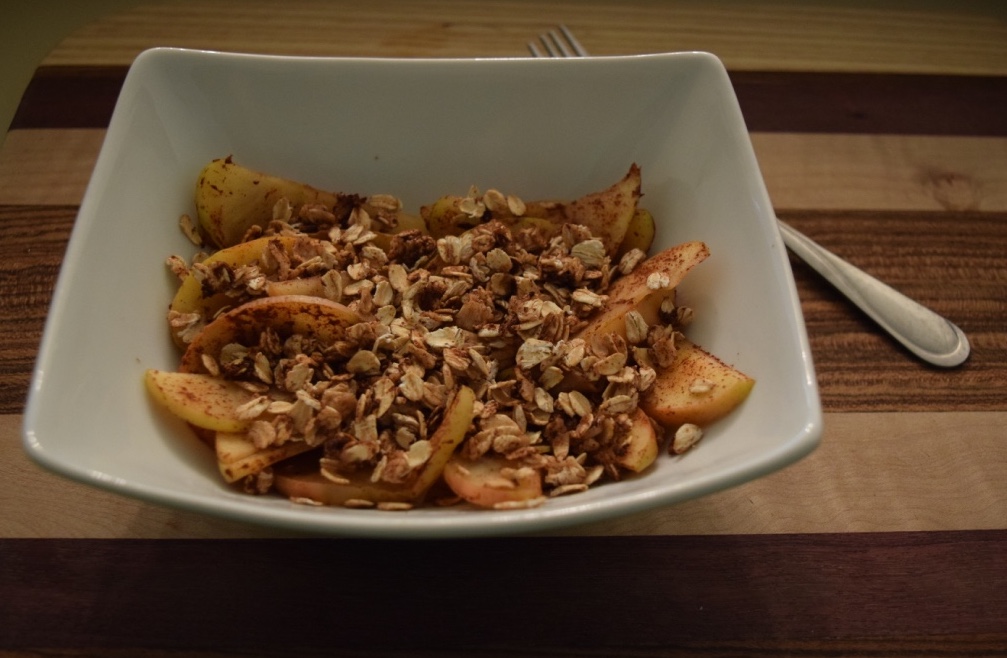 I'm a sucker for apple pie and apple crisps. I love it during the holidays and the summer, really at all times. This apple crumble is a nice healthy alternative. If you want to make this even healthier, only use the apple and cinnamon. It's still delicious and totally clean.
Ingredients:
– 1 apple
– Cinnamon to taste
– 1/4 cup old fashioned oats
– 1 tsp organic real maple syrup
– 1 tsp butter
Directions:
1. Cut apple in half, core, and chop lengthwise into thin slices
2. Toss apple slices with cinnamon
3. Microwave in a bowl for 1 – 1.5 minutes
4. In a small bowl, mix oats with maple syrup and add butter
5. Microwave oat mixture for 30 seconds
6. Sir together and top apples with the crisp mixture
Banana Ice Cream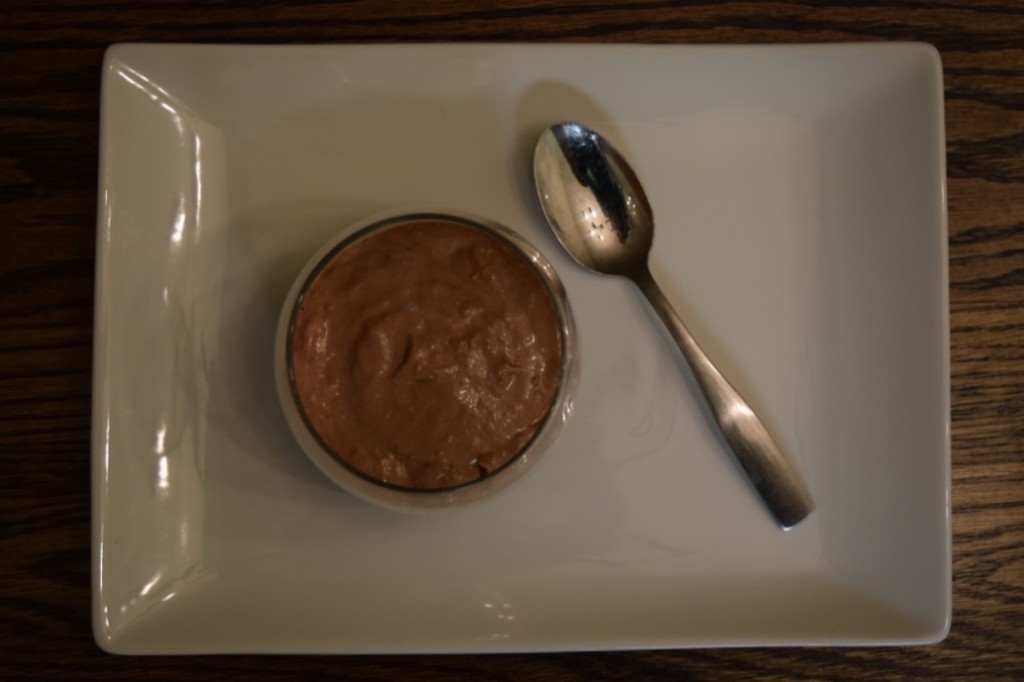 You're skeptical right? I was too! But this is actually amazing and satisfies your craving for something creamy and sweet. All you need is four ingredients and a food processor (a blender will totally work). Honestly, I made this in my Nutribullet and it turned out perfect.
Ingredients:
– 1 frozen banana
– 1 tbsp peanut butter
– 1 tbsp unsweetened organic cocoa powder
– 1-2 tbsp plain greek yogurt
Directions:
Throw all your ingredients in your food processor or blender, and mix it all up until creamy. Scrape down the edges if needed. BOOM. Creamy deliciousness. Everything besides the banana can be done to taste, depending on how you like it. Add some shredded coconut or chopped almonds for an extra treat.
Raw Vegan Chocolate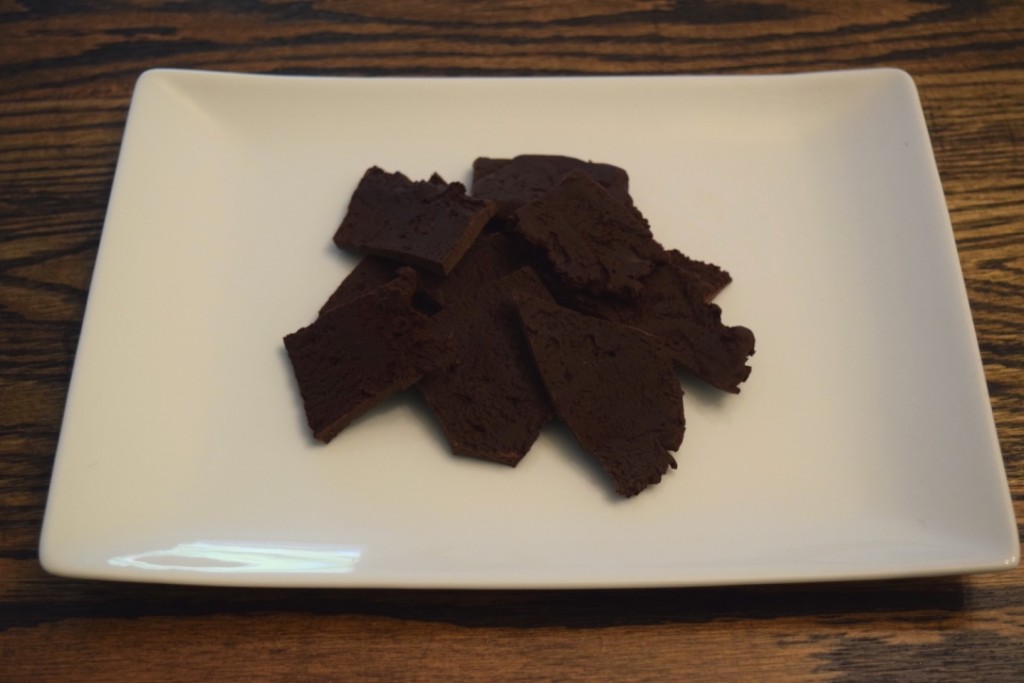 I got this super easy recipe from Way of Gray. It's just three ingredients, tastes like dark chocolate, and is totally healthy for you to eat. What more do you need?
Ingredients:
– 1 1/3 cup unsweetened organic cocoa powder
– 1/2 cup organic coconut oil
– 4 tbsp organic real maple syrup (none of that crap for kid's pancakes!)
Directions:
1. Measure cocoa powder and maple syrup and put into a small mixing bowl
2. Melt coconut oil over the stove until clear and there's no chunks
3. Pour melted coconut oil into the bowl with the cocoa powder and maple syrup and stir it up until smooth
4. Cover a cookie sheet with wax paper
5. Pour chocolate onto wax paper and even it out with a spatula
6. Cool chocolate in the fridge or freezer for about 20 minutes
7. Break into pieces
So good! I usually keep mine in the fridge or freezer to keep it from melting. Check out the full video tutorial of Sophie Gray making her raw vegan chocolate.
Now dessert on my loves! No need to completely deprive yourself while living a healthy lifestyle.
XOXO