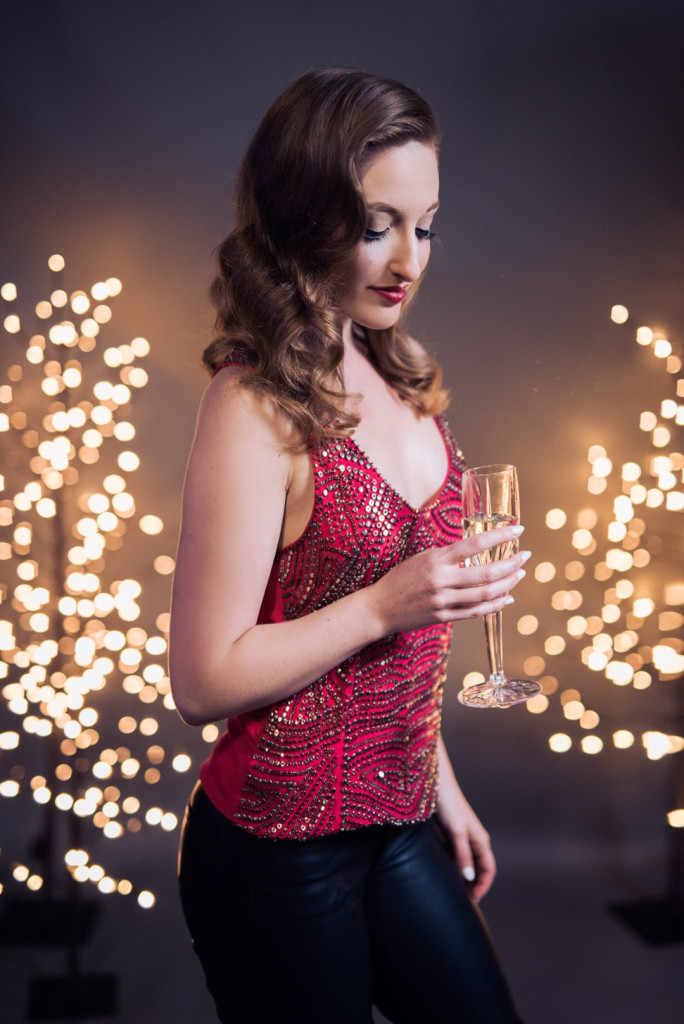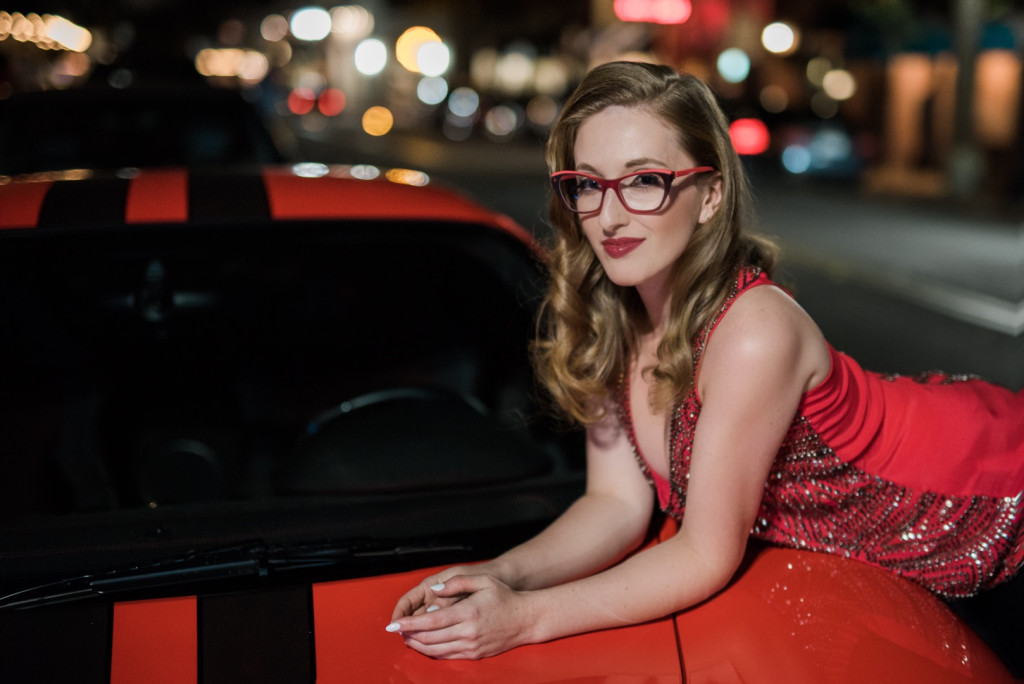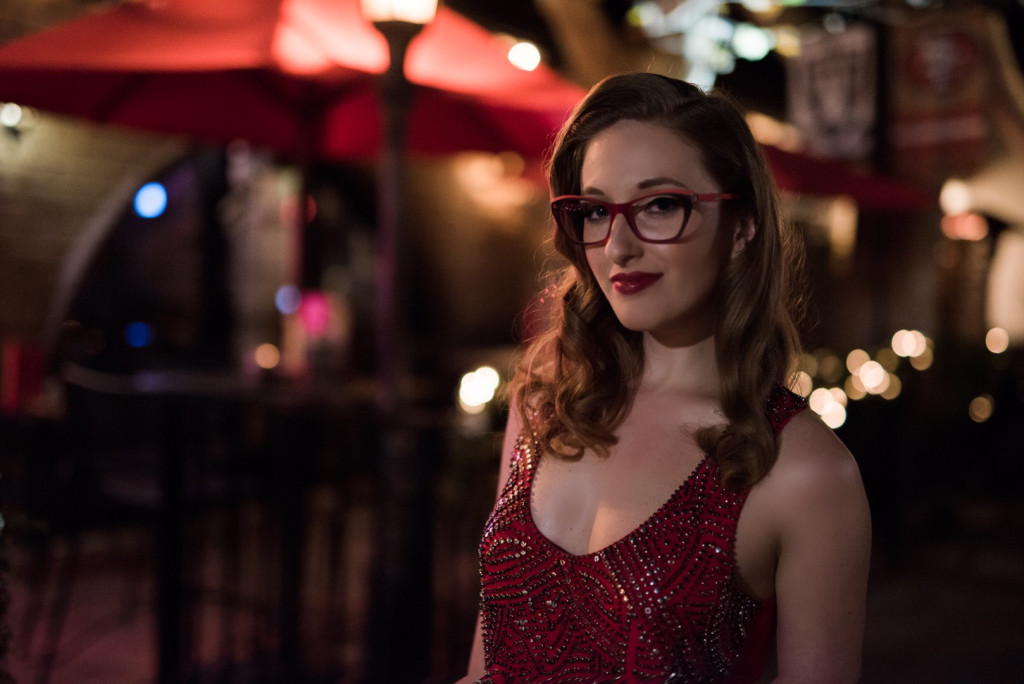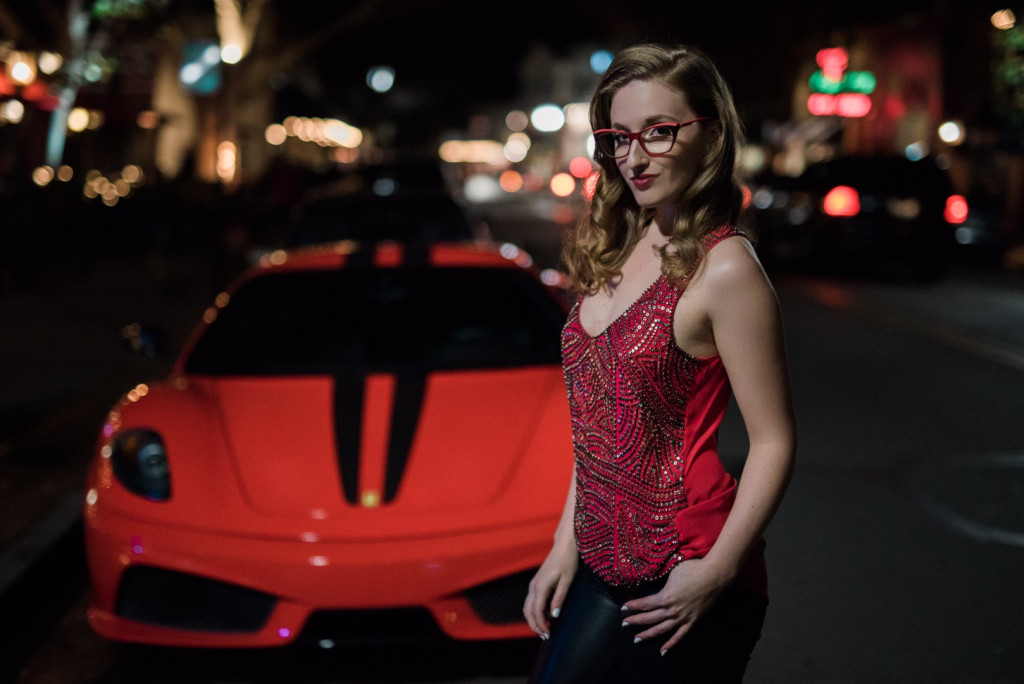 Hope everyone had a wonderful Christmas and a relaxing weekend! I want to talk transitioning your holiday wear into the rest of the winter season. You've spend December planning your holiday outfits (at least I have) and now you have a few more months of winter weather to work with.
How to transition your holiday wear (easily!)
Instead of thinking about making your entire outfit festive, pick one of your more festive pieces and pair it with a more neutral and understated pallet, or pair with pieces that wouldn't quite fit in at Santa's village.
Embellished top/sweater + distressed denim + neutral booties
Red skirt + patterned or striped top + camel jacket or leather jacket
Plaid + another print (try leopard) + a bright pop of color
Mixing your holiday pieces with less festive pieces allows you to continue wearing them throughout the rest of winter. Working in pops of color that are more untraditional, like a great neon shoe or a big pattern, are particularly effective.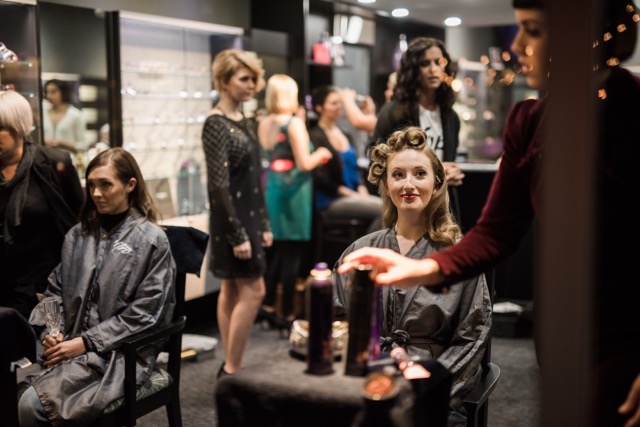 In the height of the holiday cheer, I had the pleasure of partnering with Citro Salon to showcase their latest holiday hairstyles. How freaking perfect are these retro curls?! I'd like to say I could recreate this look by myself for New Years, but that would be completely false. When I can't have the wonderful Cristina working her magic, I'll stick to my basic curl.
I absolutely LOVED my top for this shoot. Red and embellished? Sign me up! It was perfect for the holiday season and would be fantastic for New Years. You can easily transition a top like this by using my formula above 😉 Also, wouldn't mind some leather leggings…
Thank you so much Nathalie Bize for the INCREDIBLE shots! Also, a big thank you to The Rouge Cosmetics for makeup, Flaunt Boutique for wardrobe, and Eyes on Hartz for hosting us and providing killer glasses.
I literally can't deal with the fact that 2015 is almost over. Christmas went by way too fast. Guess I have to start planning already for next year… seems legit right?
Love you all!
XOXO