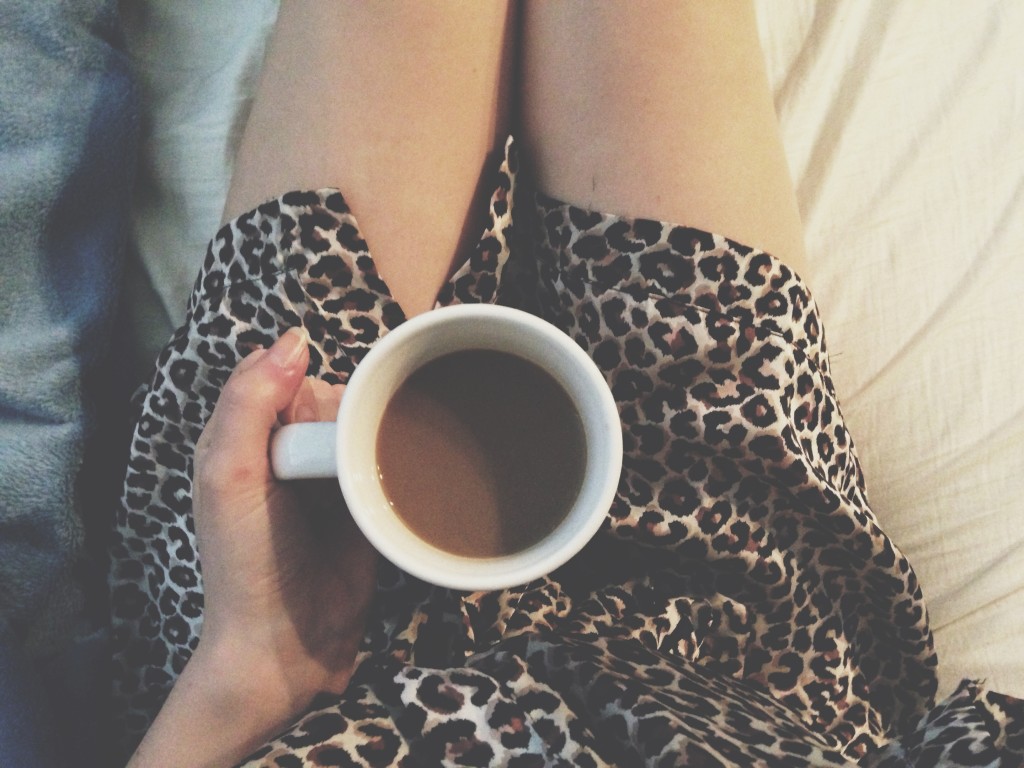 A lot of us set resolutions at the beginning of the year and then around February we look around and realize we haven't held to what we wanted for ourself. I, like many people, am guilty of this. When I sat down to think about 2015 and everything it brings and what I want to accomplish, making things attainable was important. I have some specific goals for me and then I came up with a few more goals for myself that can be picked up by almost anyone. Most importantly they are easy and attainable with just a little focus.
Drink More Water: We all know this is good for us and yet it's so easy to forget about. Drinking a lot of water is great for your skin and keeps your metabolism up. An easy way to do this is get a water bottle you love and I promise it will make it easier. I'm obsessed with my Starbucks tumbler (straws are amazing).
Give a Compliment a Day: Imagine a world where everyone was just a little bit nicer. Doesn't that sound nice. My way of doing this is by giving a compliment to someone every single day. It can be your significant other, a friend, your mom, or a stranger who has a really great pair of shoes on. Spread some kindness.
Swap TV for Exercise: I always found myself saying I have no time to workout and then when I looked at my days critically I realized there was time, I just needed to prioritize my health. So I literally scheduled workout time in my days. Thank god for workout classes.
Purge the Unnecessary: You know that top that has been in your closet for three years and still has the tags on it? Yeah, donate it. All those loose papers that are on your desk? Either file them or recycle them. The candles that are 95% burned out? Burn them down and then get rid of them (or clean the wax out and use them as containers). You get the idea. Get rid of items in your home that are just cluttering your life.
Do Something You Love Every Day: This is a huge one. A life worth living is a life you love — so read a book, pin your dream house, get outside, go for a run, dance, go on a coffee date, take a bubble bath, do your nails. Whatever makes you happy and you love doing, make time for it! Even if it's just ten minutes a day.